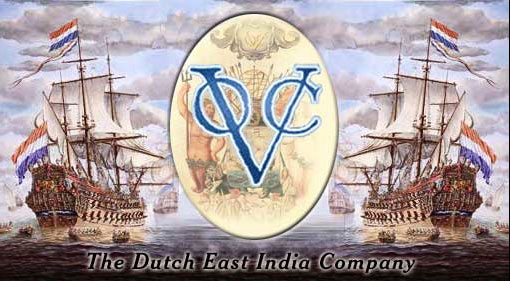 Both the English and Dutch, who were the main European coffee traders in the 17th century through their respective East India Companies, tended to purchase their coffee from transhipment ports on the west Indian coast in Gujarat or Malabar where they had permanent trading posts and coffee could be warehoused.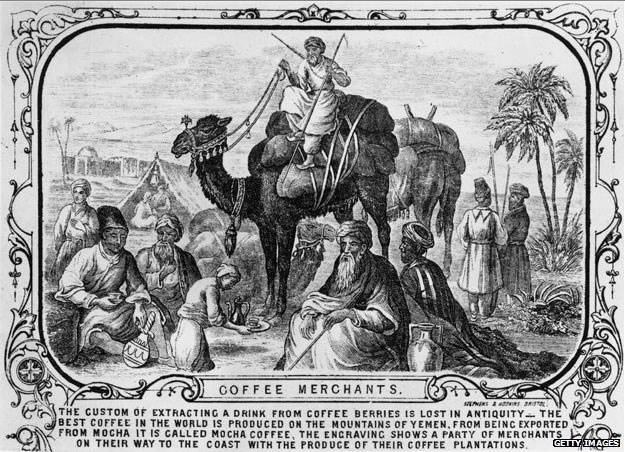 As the coffee market was expanding so quickly it became necessary to seek out more direct sourcing to provide a certain amount of control over price and supply by buying directly from the growers.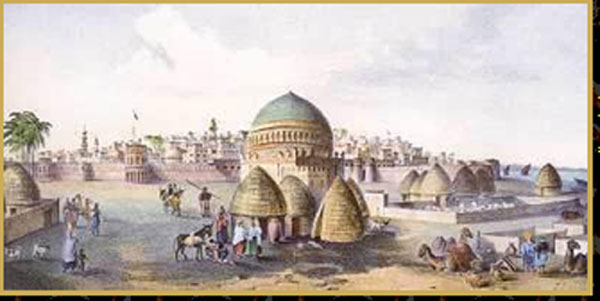 The Red Sea coffee trade, centred in Mocha, was actually dominated by the Egyptians, Turks, Indians and Persians who were able to communicate directly as they spoke each other's dialect. The Europeans, therefore, found themselves at a distinct disadvantage when it came to negotiations; so they depended on trade intermediaries, like the Greeks, Armenians, Jews and Banyans, who were familiar with the languages and cultures of both east and west.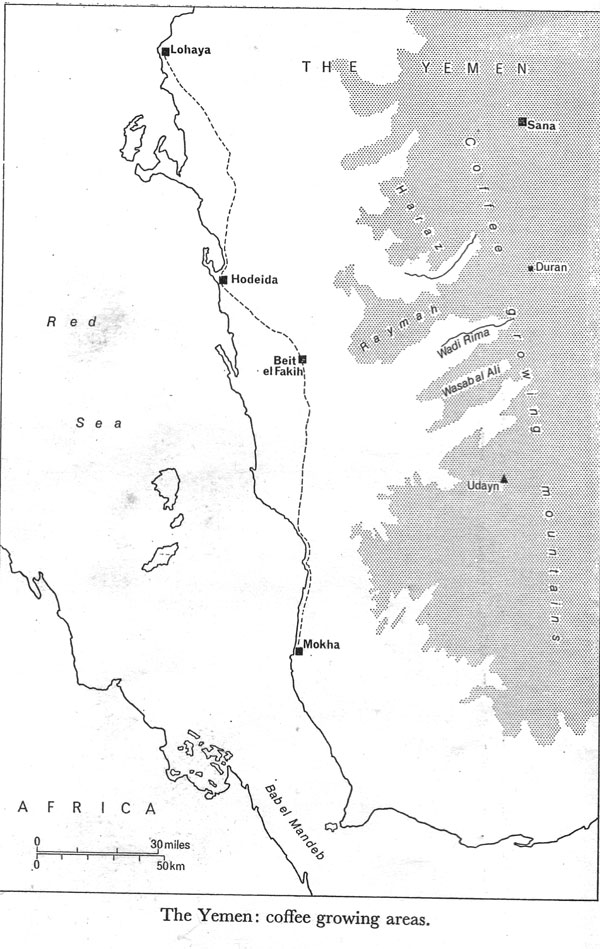 All the commercially grown coffee in those days came from the mountainous region in western Yemen.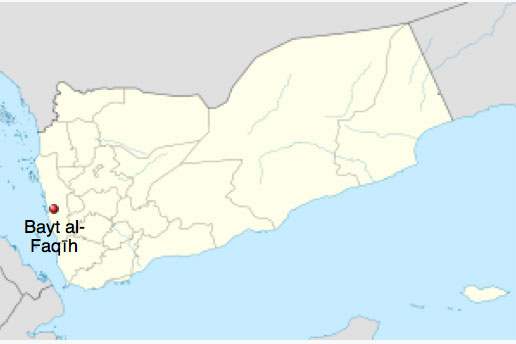 The most important market town was Beit el-Fakir in the foothills some sixty miles inland from the Red Sea. It was here that farmers, large and small, came to auction off their coffee harvests to the merchants who travelled from all over the Middle East.